Network and Infrastructure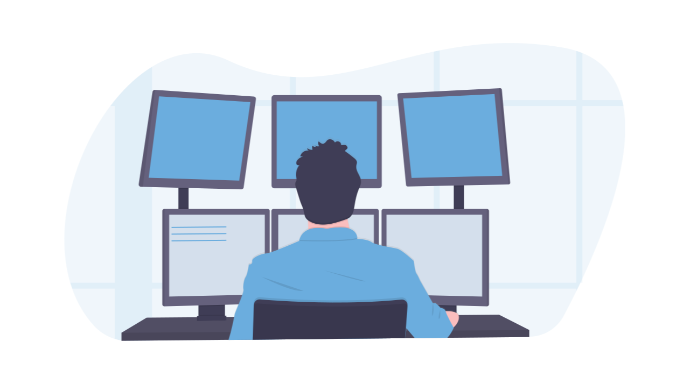 Network Fiber Optic Communications
Speed
Optical fiber is used increasingly because of the advantages in speed data transmission. But, if we are to make an investment to create a network of computers, it is only fair that before we know the benefits, we get to decide if we should or not work with the following:


Transmission of high speed data


Better bandwidth


Avoid interference

Improve the quality of video and sound
Category 6 Cable

Affordable
We offer a complete series of end to end cabling systems designed to exceed a connection hardware and a direct performance, by the specifications set forth for category 6
.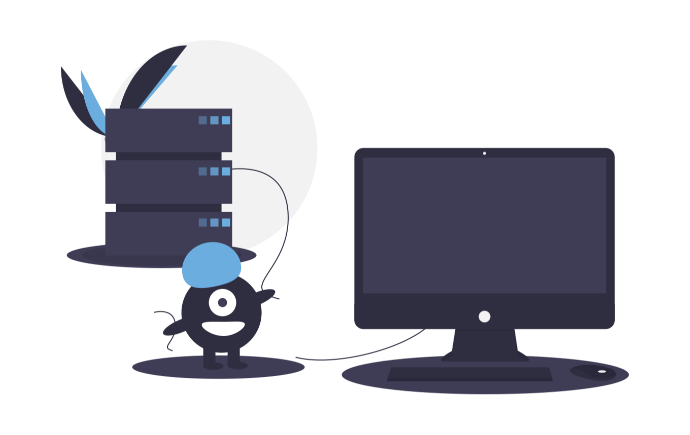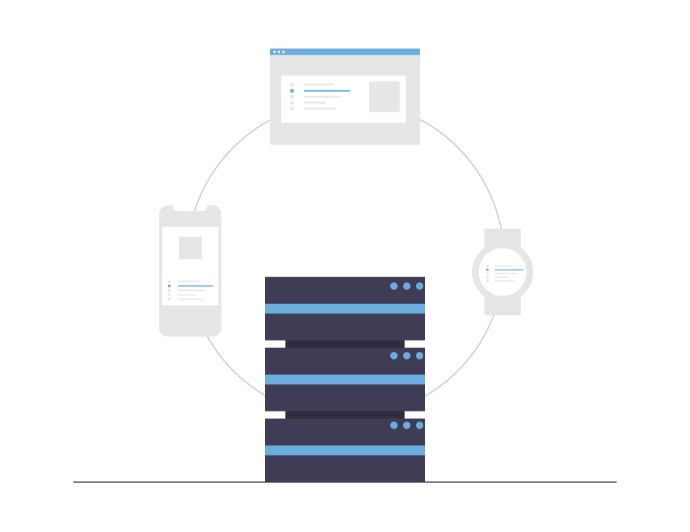 Integration on Existing Devices

Update
We will help to keep you updated in your devices such as:
Routers

Switches

Firewall

VmWare

Hyper-V

Virtual Box

Operating Systems (Linux, Windows, Unix, Oracle)

VoIP Telephone Services

NubeVoIP
VoIP is a group of resources that enable the voice signal to travel over the Internet using an IP (Internet Protocol). This means that the voice signal is sent in digital form in packs rather than it being sent in digital or analog form through circuits used only in conventional telephony as a telephone company or PSTN (Public Switched Telephone Network). We will offer VoIP (Voice Over IP) services that will provide and improve your business voice communication.
With the technology of Voice Over IP, we obtain an efficiency of services that allows us to:
Receive calls simultaneously

Call Registry

Voicemail

IVR

Virtual Receptionist

24/7 Support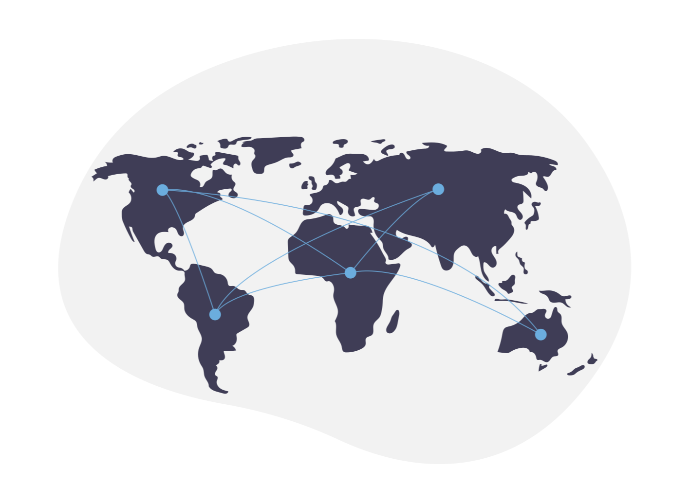 Get in touch with us today.
"We strive to to create end-to-end business solutions that meet our client's needs and exceeds their expectations."