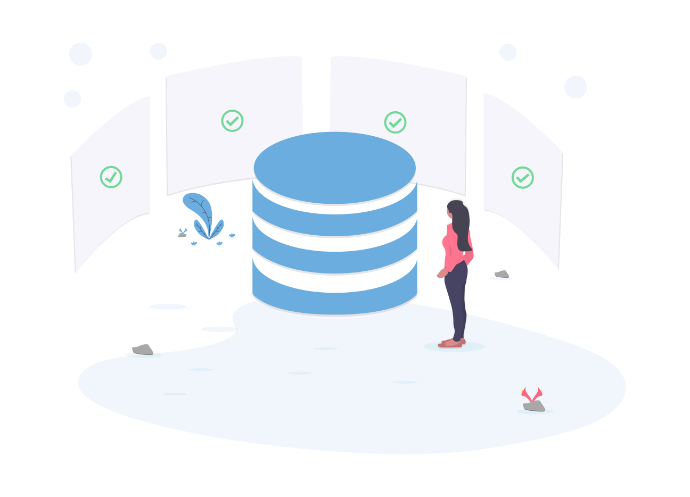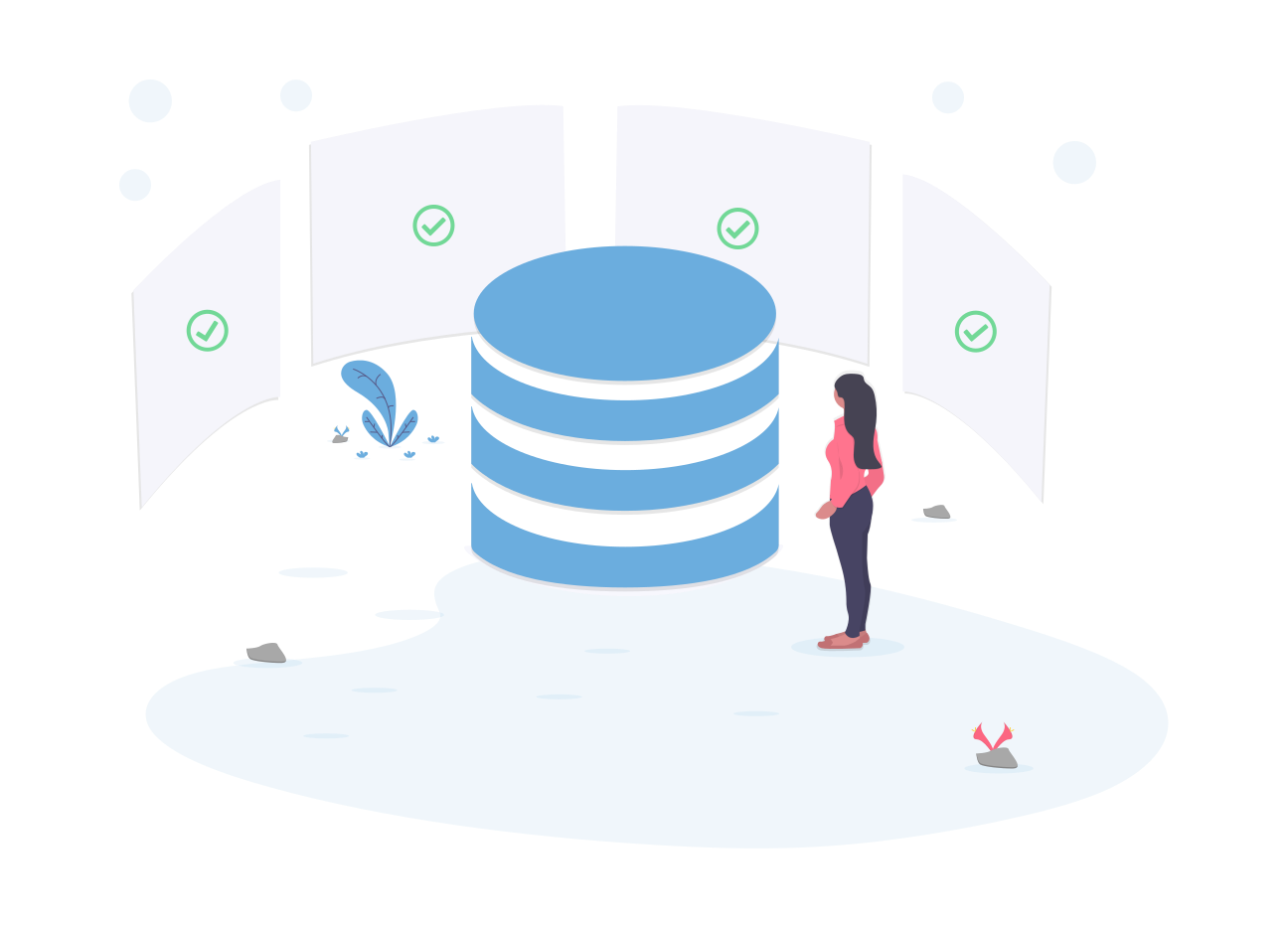 Cloud Service Data Center
Faster Network
Our Cloud Services Data Center has an optical fiber connected with both
remote and
local redundancy outside their facilities.
We deliver efficient cloud services that will help you implement a faster network and an internet connectivity at an affordable price.
Our Cloud Services Data Center Provides:


Web Hosting

Dedicated Servers

Mail Servers

Database Servers

Domain Registration

Cloud Backup & Storage

Data Recovery




We help define, deploy and leverage simplified, automated cloud management systems across multiple platforms and providers.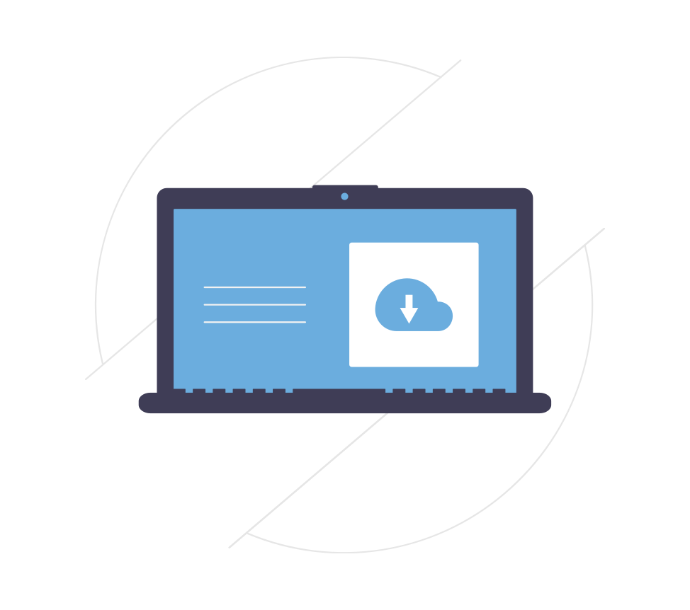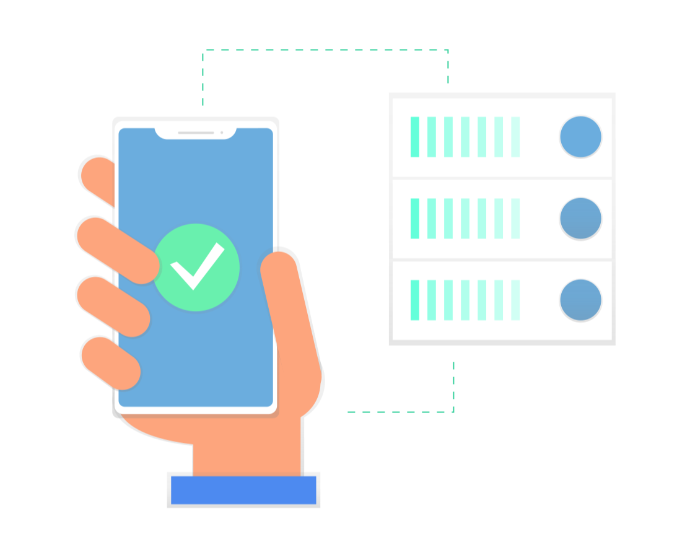 Some of the cloud benefits are:


Flexibility for your business continuity

Back up recovery

Cost savings

Increased collaboration efficiency

Security from the first day




This enables clients to build cloud operations frameworks that provide for the management of public, private and hybrid cloud environments.
Get in touch with us today.
"We strive to to create end-to-end business solutions that meet our client's needs and exceeds their expectations."