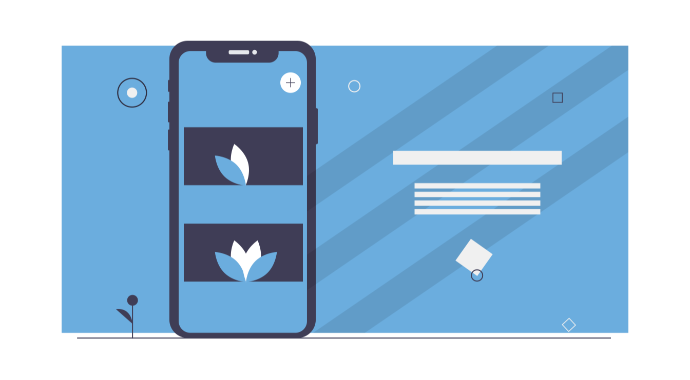 Mobile Applications (Android, iOS)
Efficiency and Effectiveness
We integrate applications of existing databases and develop custom applications that work well with any software platform to meet specific business requirements.
We provide services for the following mobile operating systems:
We take full responsibility for analysis, design, implementation, testing and integration of systems.
Development team with knowledge, innovation, and commitment
At ITACON, we idealize and create applications that can help your business ensure a higher return on investment in the market. Our creativity and innovation are what makes our developers different from others. We combine not only the technical knowledge, but we also combine the business knowledge to provide the ideal solution to your business. Hiring our mobile application developers helps you to visualize your ideas and create innovative, cutting-edge mobile applications that your user will love.
As a renowned mobile application development company in Puerto Rico, our experts have a detailed understanding of what it takes to build an ideal mobile application that suits your business needs. At ITACON we offer it all, from the ideation of your application requirements to the development of strategies, we turn them into meaningful plans and end up with market dominance. We leverage our expertise to harness the power of the first mobile experience with our custom application development services not only in Puerto Rico, but also in the U.S. We have successfully delivered hundreds of enterprise-grade, native and hybrid mobile applications using emerging technologies.
Get in touch with us today.
"We strive to to create end-to-end business solutions that meet our client's needs and exceeds their expectations."