Business Consulting and IT Project Management
Efficiency + Knowledge = Effective Support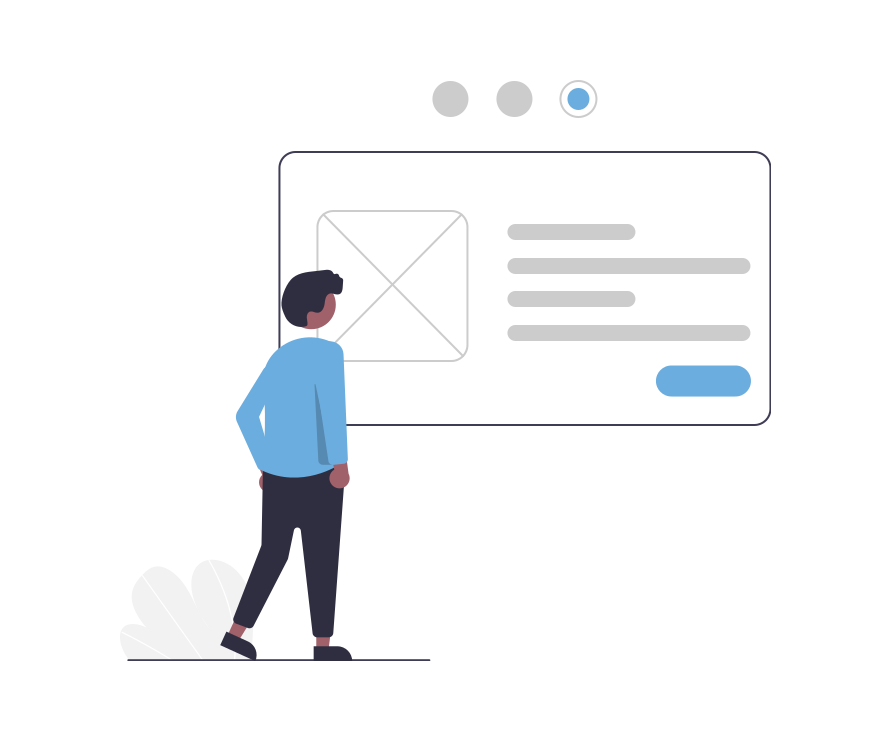 Expertise in major enterprise project implementations in vertical markets:
Financial Institutions

Government

Retail

General Service Industry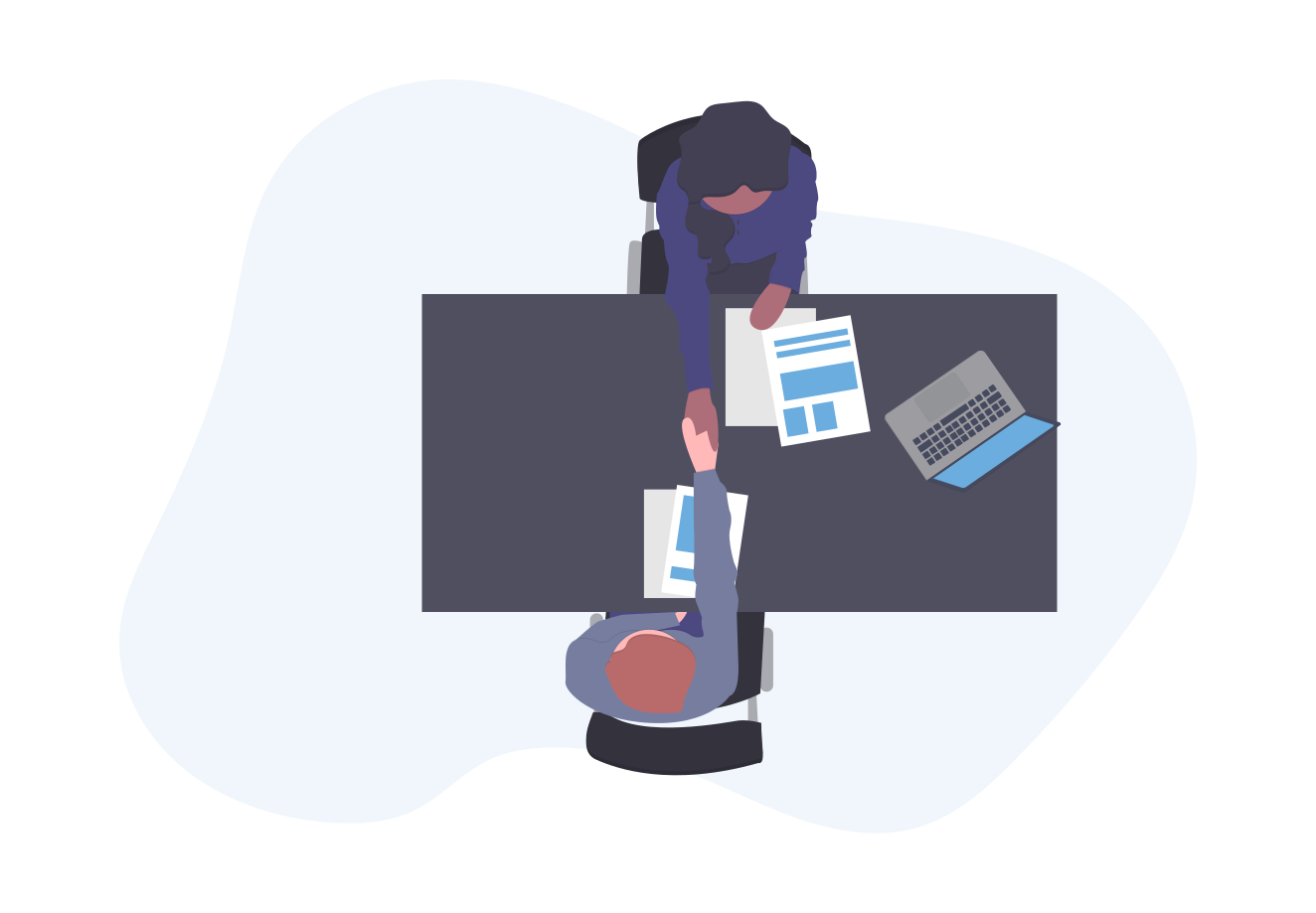 Business Consulting Services

Stronger and capable of managing global business goals:
Information System


Accounting and Finances


Integration System


General Service Industry

Business Process

Telecommunications and IT

Marketing and Advertising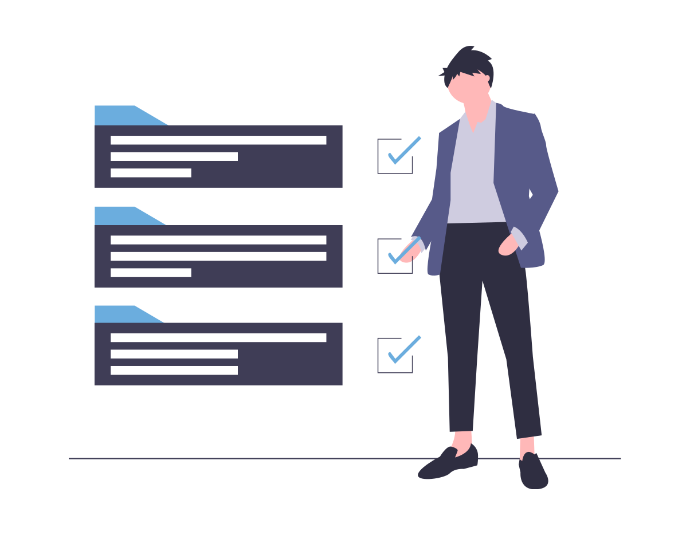 Effective Project Management

We will make it easier for businesses to:
Define their work

Plan the work

Schedule when and where the work will be done

Determine who will do the work

Detail why the work will support the goals of the organization

"We always remain close to our customers and business partners to ensure the success of each project"


Staff/Security/Support
Our Staff Includes:
Consultants (Business and Sales)

Project Manager

Network Specialists

Database Administrators

Systems Analysts and Architects

Software Developers

Quality Assurance Specialists

Security and Support 24/7
Our team is always available to provide support during the implementation and post-implementation phases.
Technology Support:
Networking

Telephony

VoIP

Servers

POS Equipment
Get in touch with us today.
"We strive to to create end-to-end business solutions that meet our client's needs and exceeds their expectations."